Thanks for checking out our podcast! We're thrilled to have you here.
My Tog Blog is a hub for content creators, where we bring together industry experts, experienced content creators, and innovators to discuss the art and science of creating engaging content that positively impacts our audiences. Whether you're a seasoned content creator or just starting, our episodes are designed to inspire, educate, and empower you on your content creation journey.
We aim to provide practical tips, actionable strategies, and valuable resources that you can immediately implement to enhance your content creation process. But it's not just about the technical aspects of content creation. We also delve into the content creator life, discussing the challenges, triumphs, and lessons learned.
This season, the focus is on building a YouTube Channel. But we'll also be continuing to delve into many other topics that are highly relevant to content creators of all types, including how to leverage social media and other forms of digital marketing, options for monetizing your content and audience, and approaches to improving content research and production quality.
We also believe that building a thriving content creator community is essential, and we aim to foster connections, share stories, and create a supportive environment for all content creators. Feel free to drop us a line here or join the conversation on our YouTube channel, Instagram, or the X App.
Let's create something awesome together!
The Host
Hello!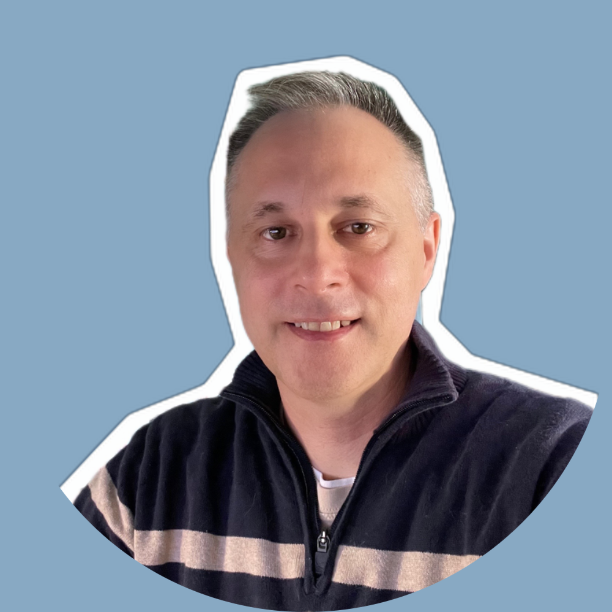 My name is Tim, and I specialize in photography and video content creation at the crossroads of art, technology, and social media strategy.
I've spent much of my career in education, applied research, and project management, all of which involve elements of content creation and storytelling. Now I'm on a mission to use all that experience to help other content creators and entrepreneurs develop their skills, build sustainable businesses, and achieve their goals.
Let's Keep In Touch
Want to receive insider information and offers? Sign-up for the podcast Newsletter. You can also connect with me on YouTube, Twitter, and Instagram.
Affiliate Disclosure
Please note that some of the links throughout this site are affiliate links. That means I earn a commission if you purchase something via these links. For example, as an Amazon Associate, I earn from qualifying purchases.