My Toolbox
Check out the tools I use below. Please note that unless otherwise indicated, these are affiliate links. That means I receive a commission if you purchase any of these tools via these links. The price the same, but this helps me pay for producing this podcast and other content.
BuzzSprout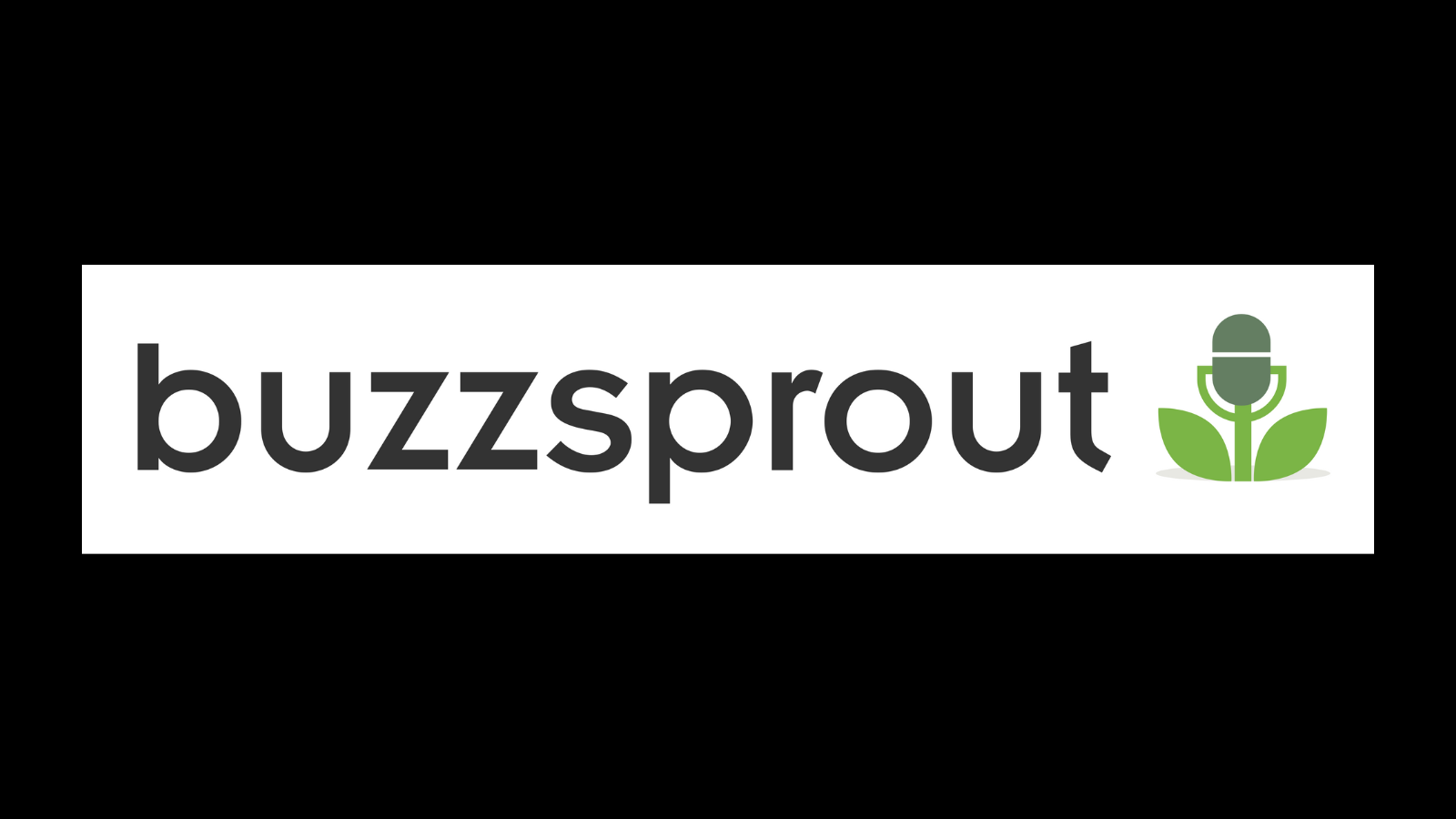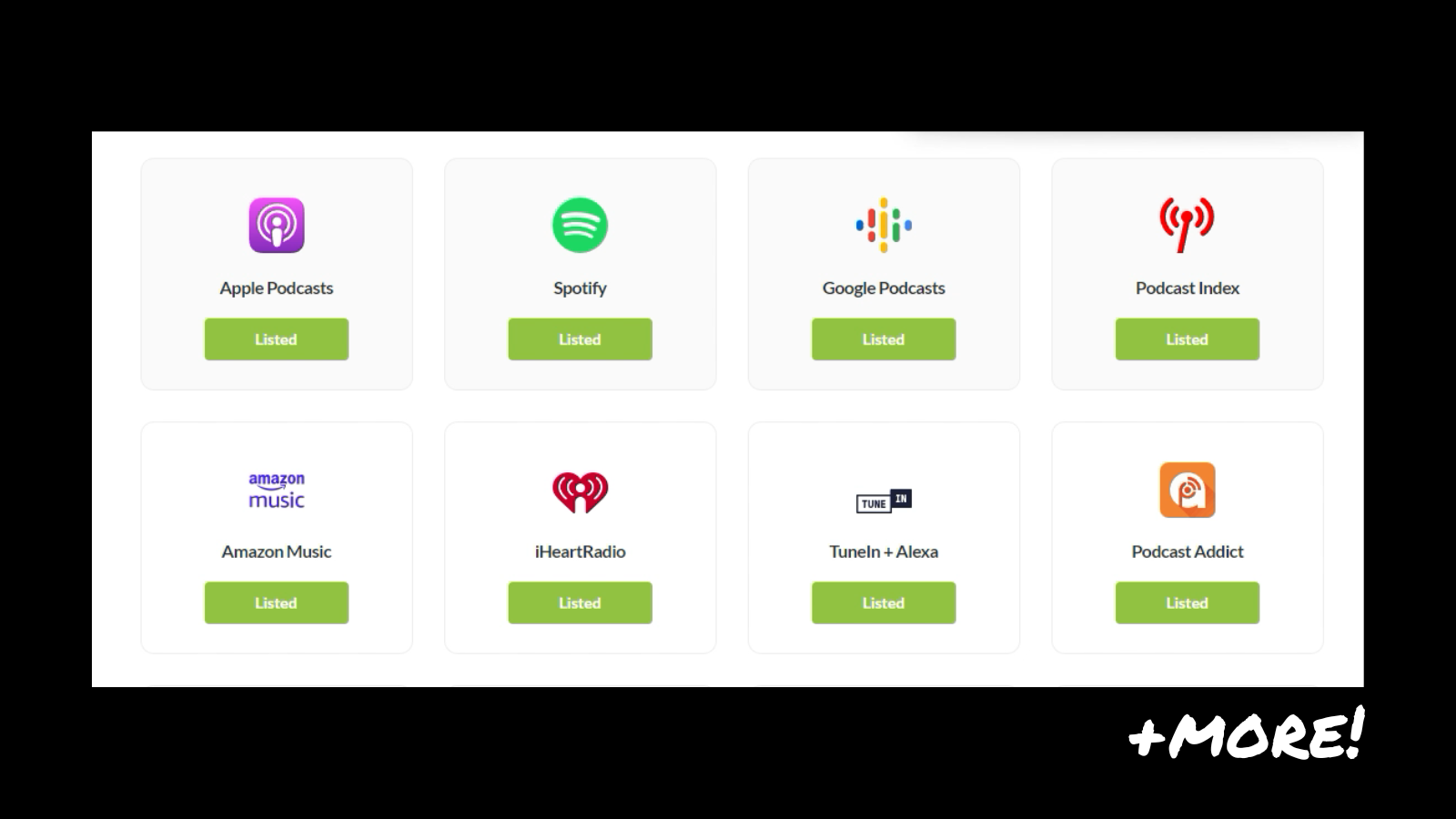 BuzzSprout is an excellent podcast hosting solution. This tool makes it to distribute your podcast to multiple top directories with the click of a button. If you upgrade to a paid plan after signing up here, we'll both get a $20 credit.* [*Some conditions apply.]
Descript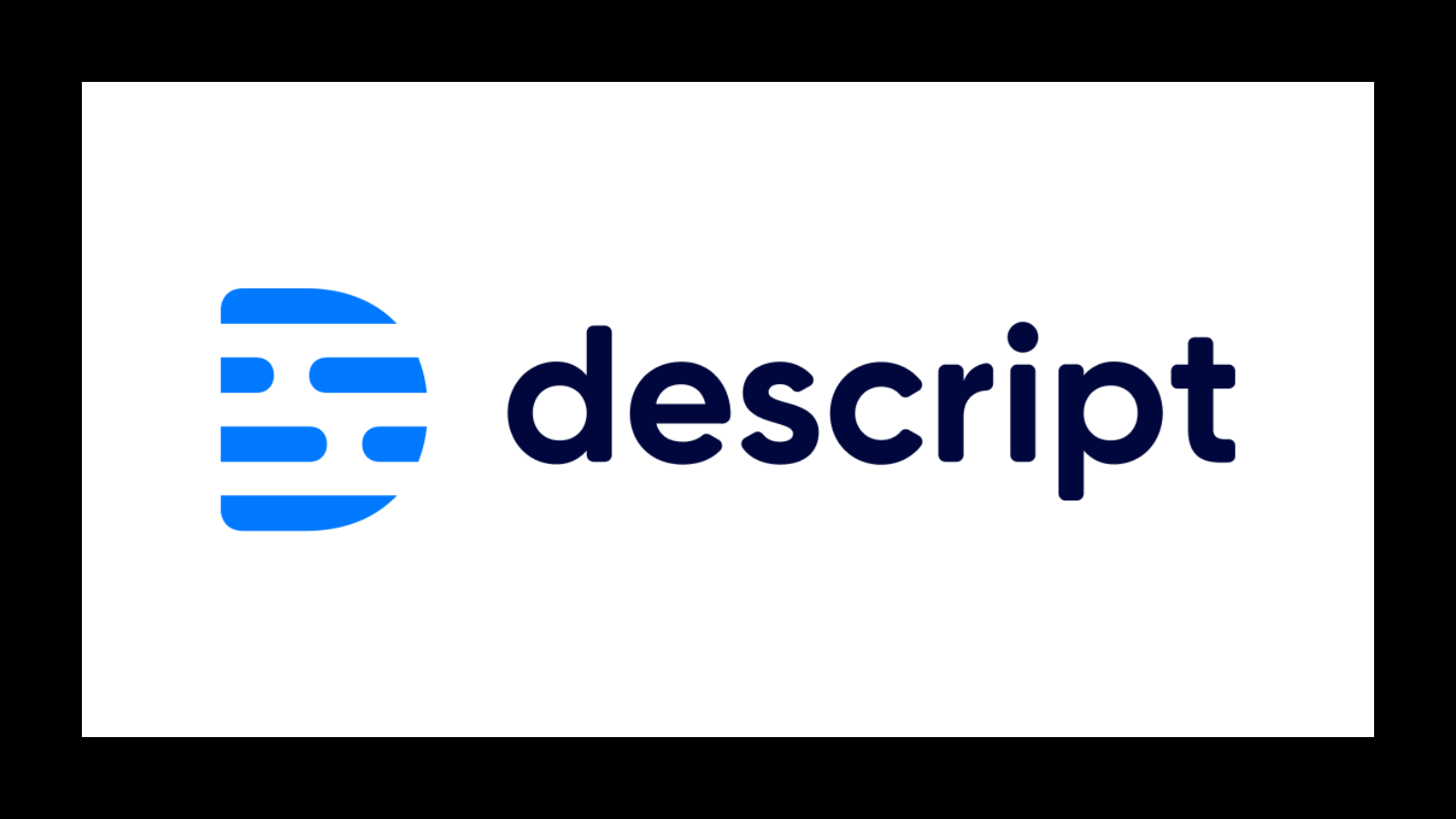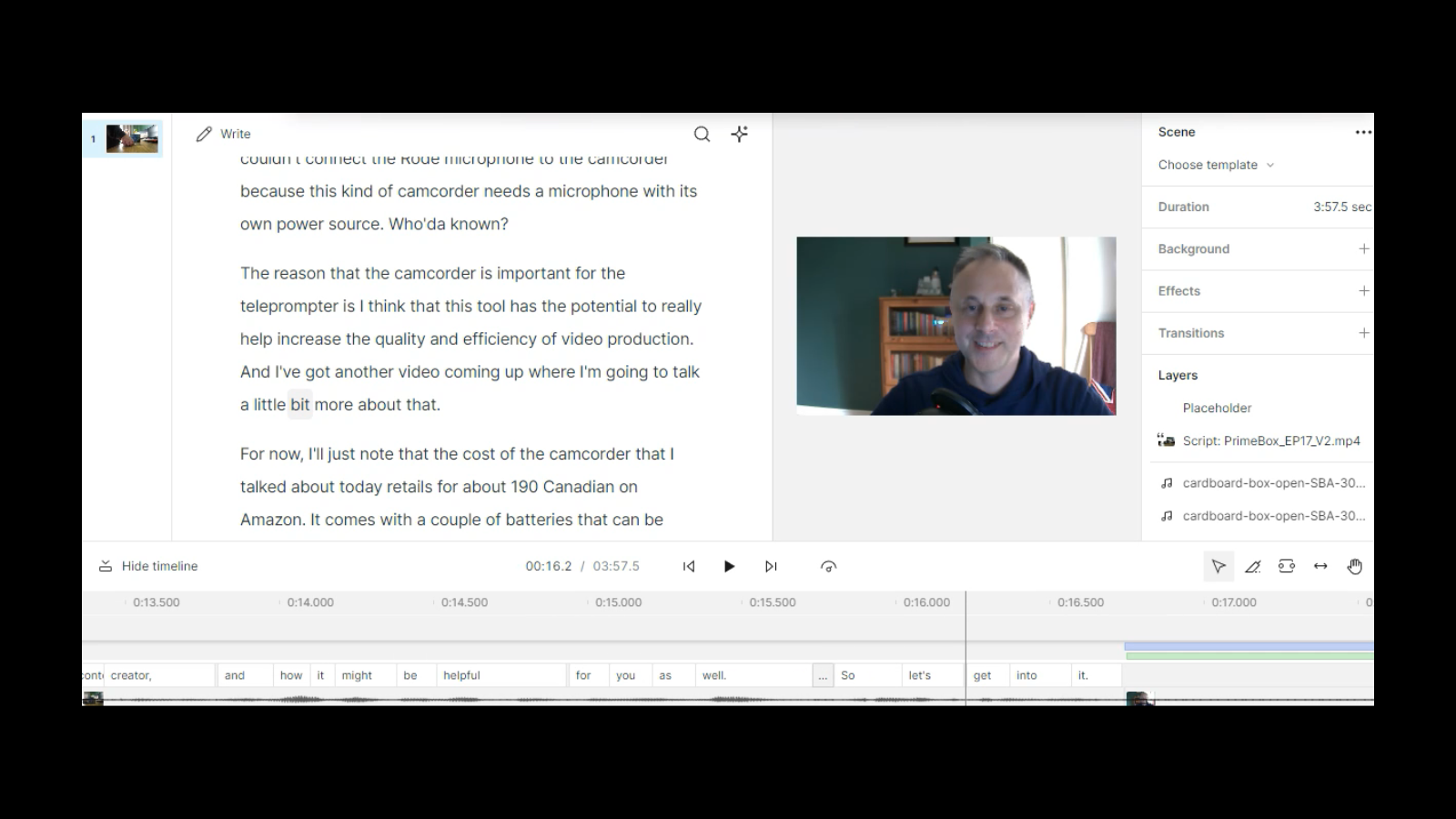 Transcripts and captions are essential for podcasts and videos, but are notoriously time consuming to produce. That's where Descript comes in. It helps produce transcripts with ease, making my content accessible and improving discoverability (via keywords). It's also great for enhancing audio quality and editing out filler words, silent gaps, and errors or other issues. And now they've partnered with Squadcast, you can even record remote interviews as part of your Descript subscription - no need for another outside tool.